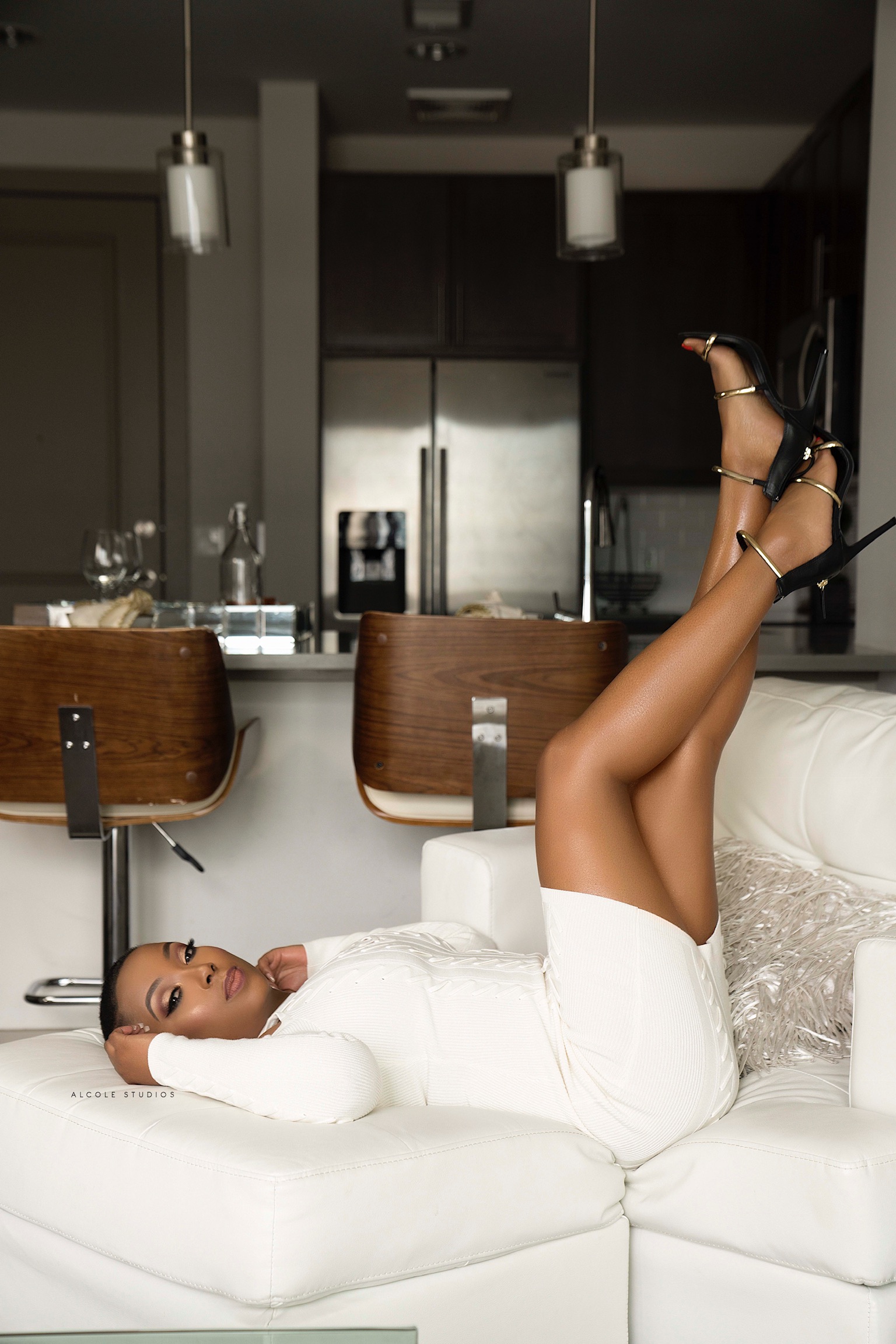 "To burn with desire and keep quiet about it is the greatest punishment we can bring upon ourselves" - Federico Garcia Lorca
Welcome!!!
My name is Gabby Leigh and I prefer experiences that are pure, organic, and non rehearsed. Mutually satisfying in every realm. An effortless organic connection, immediate chemistry...the ability to thoroughly enjoy each other's company & getting lost in each moment....Electrifying, refreshing, exciting, and unforgettable is the only way our time together will be.
Search no more for the the company of an attentive, beautiful, passionate woman with an insatiable appetite to please. I am your oasis.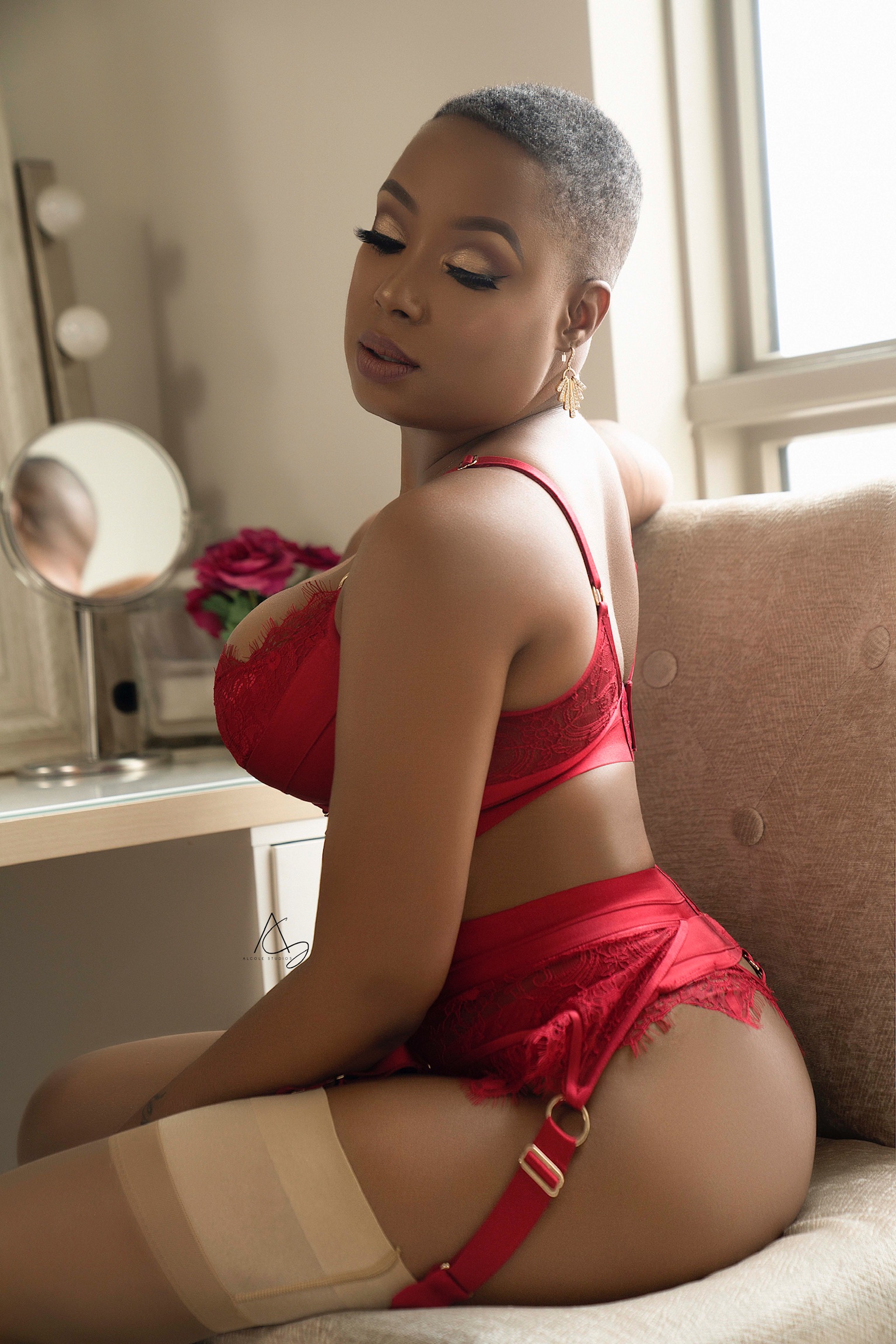 FLY ME TO YOU ANYTIME!!
PRE-BOOK NOW