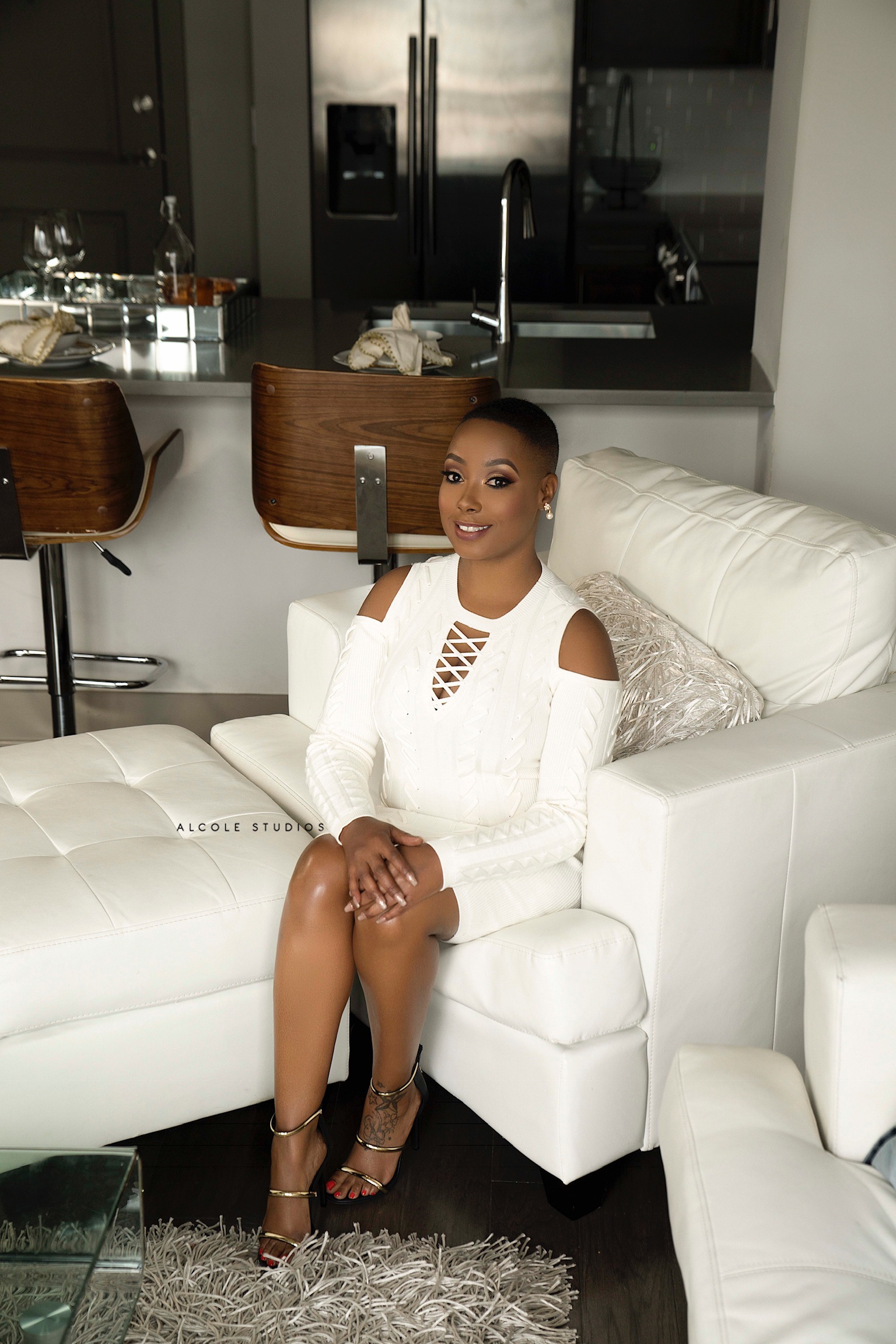 NO PHONE CALLS UNTIL YOU HAVE BEEN SCREENED!!!
TEXT/EMAIL ONLY!
PRE-BOOKING SUGGESTED AND
PREFERRED.
Same day meetings require 2-3 hrs notice if you have already been screened. Gentlemen who have not been screened, but wish to meet the same day will be required to give at least 4 hrs notice.
When contacting me, please be a gentleman and introduce yourself. (Hi. My name is _______ & I would love to meet you. Here is my screening info so that we can make this possible etc.) How you contact me speaks volumes and will determine whether or not we meet. My screening process is smooth and painless. Once you are ok'd, your information will be deleted and your privacy protected. I would never compromise your identity or information and I expect the same in return. In order to be screened, you will need to provide:
Your full legal name (middle name included)
Age
Ethnicity
Real cell phone number
Employer & Position
Email Address
Length of date requested
Date and Time
Place where you saw my ad
Two provider references
*** Please be prepared to show ID to verify your identity ***
Initial contact will be email until you are fully screened. Incomplete screening forms will be deleted. I can not take you seriously if you do not take screening seriously. In an effort to cut down the amount of time wasters, I will not answer phone calls until screening is complete. If I don't answer your text or email, I am simply busy and will get back to you at my earliest convenience.
Pre-booking is preferred and greatly appreciated! Preparing for our escapades takes time. I want to look and feel my best for you. You can ensure this by screening in advance in case that dreaded meeting gets canceled or you suddenly decide to take the day off to treat yourself. The more time I have to plan the smoother things will go. Screening takes time. I can't stress enough the importance of planning ahead. I love indulging my long standing friends and I am always here to cater to your desires. Last minute dates are reserved for you with a few hours notice depending on my availability.
I want to create the perfect experience for us. You can help me create the perfect experience by screening without hesitation, being a gentleman through contact and in person, and opening up to me about your needs and desires after the screening process is complete.
PAYMENT
Never ever bring up rates. They are posted in the rate section so you do not have to ask. If you have any questions about rates, go back to the rates page and read it again. If you do not see what you are looking for, it simply may not be offered or only offered exclusively. When touring a 25% refundable deposit is required to ensure our date. Rest assured if clients bring up the subject of money as a topic of conversation a girl will certainly becreluctant to answer. The perfect way to ruin a date or turn your beloved date sour is when the subject of money enters the arena. This can be avoided by ensuring the appropriate sum is available upon arrival. The honorarium should preferably be in a plain envelope (or a nice thoughtful card) and presented discreetly within 10 minutes of arriving at my location or when I arrive to your location. Longer term bookings such as 3 hours or more require a refundable deposit that goes towards the amount of time spent together. Honorarium will be counted in privacy. This is merely to protect myself from unscupulous clients.
CANCELLATION
If you decide, for whatever reason, to cancel the appointment you have made then please give me as much advanced notice as possible. Calling at the last minute and deciding not to meet when everything has been arranged is not acceptable! Dates 3 hrs or longer must be canceled 2 weeks in advance. There is a 50% cancellation fee for dates not cancelled before the 2 week deadline. NCNS's will be blocked and labeled a time waster. No second chances.
FEES
When reading over my website, if you feel the rates are too expensive please do the honourable thing and do NOT make a booking. There is nothing more discourteous to a courtesan than to quibble over her rates.
PERSONAL HYGIENE
This should be self explanatory. Would you rather be treated like a whopper loaded with huge stinky onions or would you rather be treated like a delicious rare delicacy (craved, devoured, lusted after, and devoured again) lol. Men who take great pleasure in their hygiene deserve the world. Want to know what brings me to my knees and makes my blood boil? A clean, fresh-smelling, properly shaved and well groomed gentleman. I can taste our connection from a mile away. Yum. Personal hygiene not only relates to the client but also the abode. Please shower thoroughly. Light cologne is an aphrodisiac.